We correct every grammatical, syntactical,
structural, and typographical error to ensure
a polished, professional product.
About
About
Gemini Wordsmiths, a women-owned business, was founded in 2011 in Willow Grove, Pennsylvania. As karma would have it, Ruth, Ann, and Gemini Wordsmiths were all born under the astrological sign of Gemini.
Every project is given the same intense review, regardless of whether it is a one-page document or a 100,000-word novel. And instead of getting one editor for their dollars, our clients receive a second set of eyes at the same cost, as both editors review each project separately and then collaboratively.
Services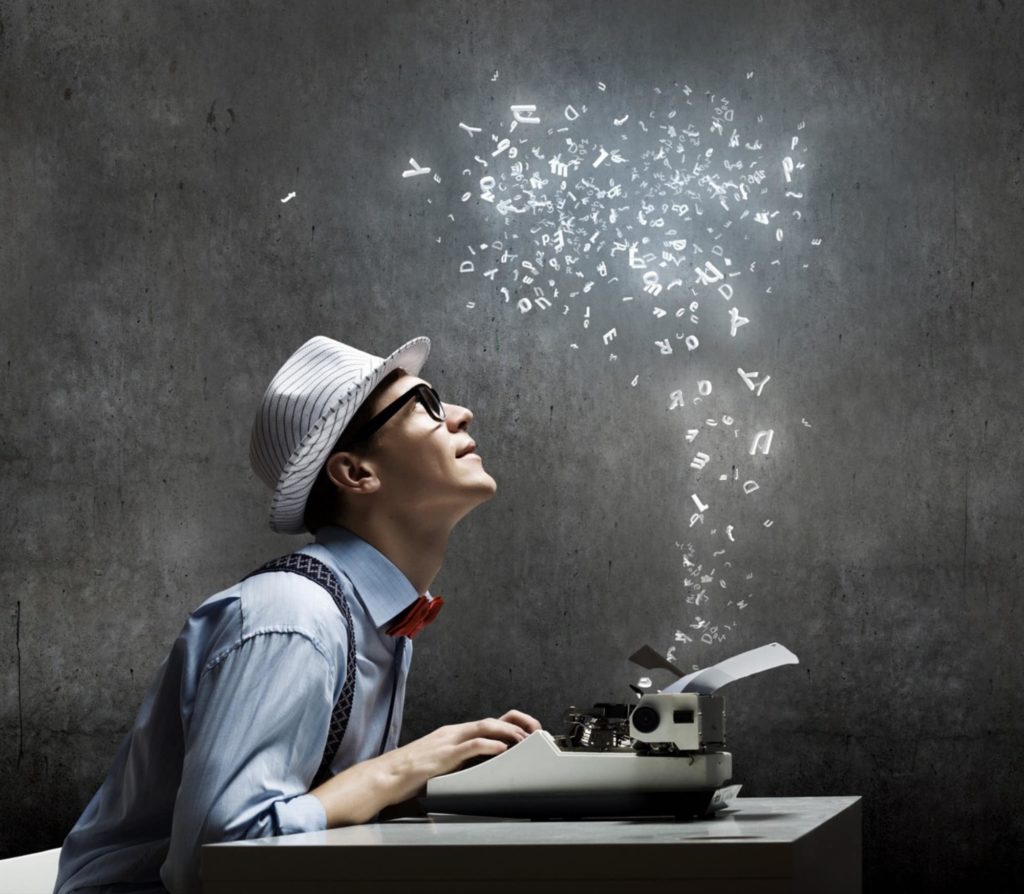 Services
Ruth and Ann are seasoned editors with decades of professional experience, immersing themselves in editing projects. They create clean, crisp, polished products that make their clients beam. The finished products can be used to positively impact the bottom line of a business, impress a reader, or amuse a game player.
Testimonials
Gemini Wordsmiths took the same care in editing my first story collection, Once a Welder, as I did writing it. As I reviewed the edited manuscript, I was impressed with Ruth and Ann's attention to detail, and their ability to streamline and pack punch with simple punctuation, re-wording, verbiage deletions and word suggestions that strengthened my manuscript. I wouldn't hesitate to tell other writers that their work is in capable hands with Gemini Wordsmiths.
Ruth and Ann really know writing and editing! Their assistance on my novel project is extraordinary. They provided me with three documents: Overall feedback (12 pages), a redlined copy, with their comments, and a copy with  their corrections. Their feedback has helped me draw out elements of the story I hadn't realized I needed. The experience with this great team has made me a better writer. BRAVA!
I recently contracted with Ruth Littner of Gemini Wordsmiths to edit my 130,000 word memoir. I was delighted by the results. I have been an active member in critique groups for ten years and have also used many professional editors. From these experiences I have developed a sensitivity to editing that helps me improve my work, and editing that wastes time or distracts. Gemini Wordsmiths avoided all my peeves and hit all my goals for excellent productive editing. Ruth found problems I missed after countless readings, identified areas for improvement and in general pushed my work to the next level, all the while giving me respect and support that left me feeling hopeful and positive about my project.
Even an editor needs editors. After 38 years as a newspaper reporter and editor, I started writing books. And no matter how clean I thought I could make my own copy, I knew it could be better. That's why I contracted with Gemini Wordsmiths: because I knew Ruth and Ann would make my manuscript better.Not only did they put a shine on the copy, Ann and Ruth are both easy to work with. It was a true collaborative effort. We didn't always agree – that sometimes happens between writers and editors – and they were firm in their convictions, but not overbearing. The final decision was always mine to make.Highly professional, pleasant dispositions, team players and good editors. I really couldn't ask for more. I'm glad Ruth and Ann were on my team. I ended up with a better book, and that's the bottom line.
Recently I had a wonderful opportunity to work with the people at Gemini Wordsmiths to prepare the latest version of the players guide, advertisement materials, as well as the write-up on the game box. I am impressed with the dedication and the attention to detail shown by Gemini Wordsmiths, as well as their willingness to provide alternative suggestions.  I am looking forward to working with Gemini Wordsmiths group in my future endeavors.
This is a great service and  really should be used by anyone producing a game. Your expertise  can make the difference between a good and bad game. I appreciate what you have done and hopefully this will bring us more business.
It takes a team to proof a novel or a screenplay, and having a good proofreader/editor is an essential part of any successful writer's team. Nothing gets by Ruth and Ann at Gemini Wordsmiths, who are as good as it gets for finding any typographical, syntactical, grammatical, or factual error that needs to be fixed, so that a flawless manuscript goes out to publishers.
I was recently contacted by the Foreign Policy Research Institute in Philadelphia PA, a scholarly think tank, to prepare a lesson plan for teaching 20th century China to college students. Being a history professor, I know history, but not grammar rules. I contacted Ann from Gemini Wordsmiths to copyedit my lesson plan. I'm very pleased with the attention to detail Ann gave to my lesson plan. The finished product was polished and professional. I recommend Gemini Wordsmiths highly.
You want amazing editors for your novel, ones with a critical set of eyes, and who can bring out the best in your prose. Ruth and Ann filled all of those roles for me. Their editorial services improved my novel, Planet Oz, substantially, and I'm a better writer for having heeded their recommendations and advice. I look forward to hiring them for my next novel.
If you are looking for the best of the best to edit and proof your book, look no further.

These two Gemini Wordsmiths editors are wicked-smart, efficient, prompt, fairly priced, meticulous, and so very kind to first-time authors. They are a joy to do business with because they are seriously fun. Their comments left me laughing out loud. (They are the total opposite of boring, stodgy, stuffy editors.)

My kids' novel Grace from Space greatly benefited from their magic. I greatly benefited from their professional, light-hearted, delightful approach.
Gemini Wordsmiths improved my website by making my prose more concise and impactful. Great job, ladies!
I recently hired Gemini Wordsmiths to proofread a new novel.  Their work was careful, attentive, and fairly priced.  Plus, they delivered the MS on time. I'd definitely recommend them to any writer who needs that all-important second set of eyes.
Get in Touch for a Free Quote