Links
Disclaimer: External links are provided for reference purposes. Gemini Wordsmiths is not responsible for the content of external internet sites.
Beta Readers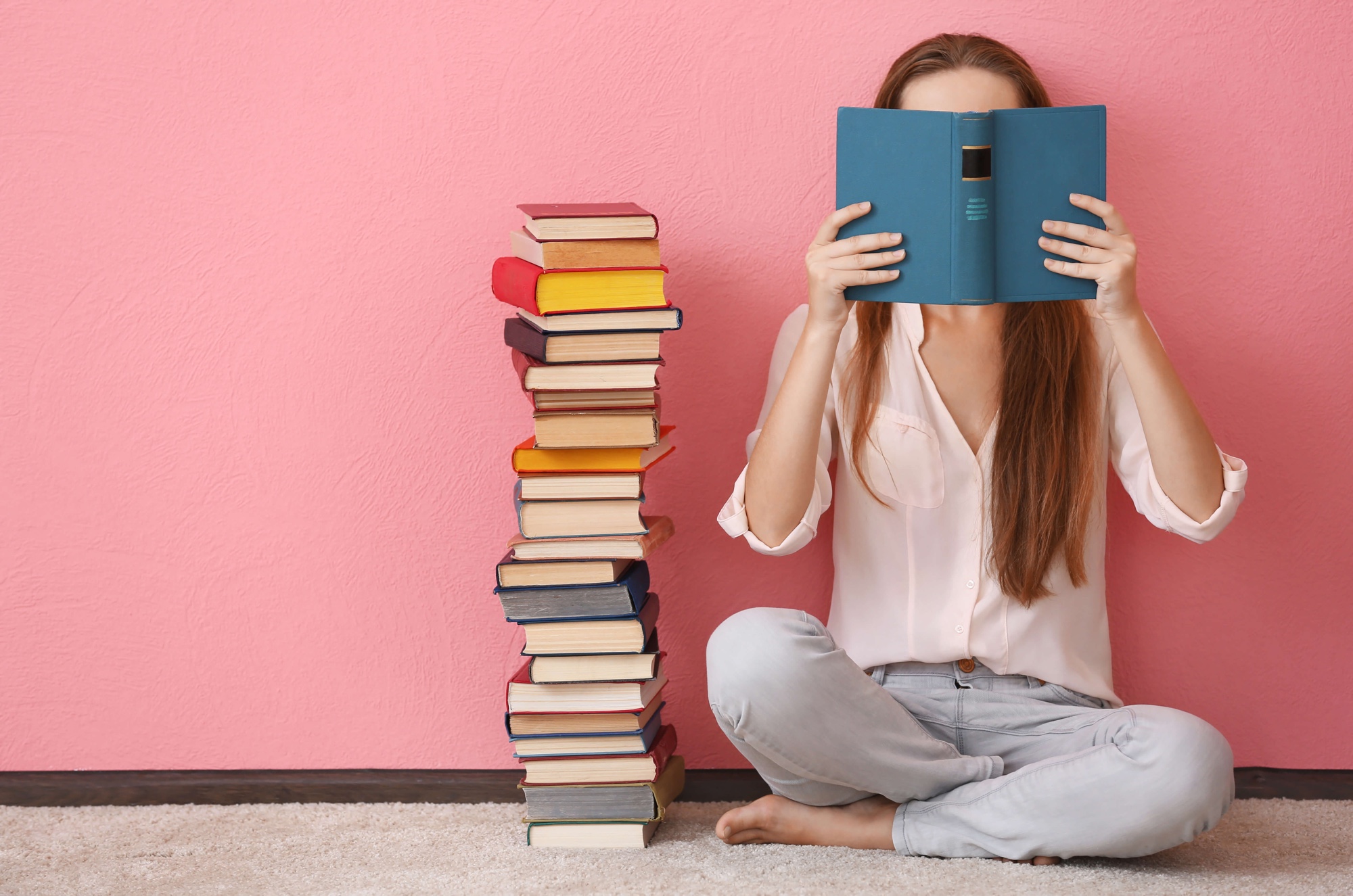 We belong to numerous writers' groups and hear the same question repeatedly. "What do I do after I finish writing my manuscript?" We recommend using Beta readers—objective, voracious readers who love to review manuscripts prior to submitting them to editors. Betas usually do not charge a fee. Beta readers will review a manuscript for plot flaws and give an author suggestions to improve the verbiage. Beta readers do not go in-depth, as editors do. We've compiled a list of readers/writers willing to Beta-read. We provide a list only and offer no guarantees. If you'd like to be a Beta reader, please let us know and we'll add your name and contact information. If you are seeking a Beta reader for your newly completed manuscript, please review the list.
Articles We Like
Coming soon.
Other Places to Submit
You can submit your other stories here.