Celestial Echo Press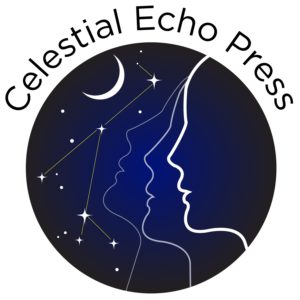 Celestial Echo Press is a small press publishing house based in Roslyn, Pennsylvania.
Dynamic. That's what Gemini Wordsmiths strives for, to stay dynamic. In fact, we're the dynamic duo, because we keep moving forward. So forward, that we've expanded into publishing. Welcome to our first and second books!
(If you love our books, please consider writing a review on Goodreads and/or Amazon. Thanks!)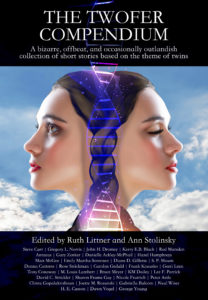 Available from Smashwords in ebook form: here
Available in both ebook and paperback from Barnes & Noble: here
Available from Amazon in both ebook and paperback: here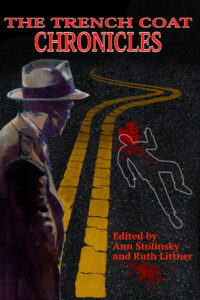 Available from Smashwords in eBook form: here
Available from Barnes and Noble in eBook and paperback: here
Available from Amazon in eBook form: here
And from Amazon in paperback: here