Manuscripts
Manuscript Guidance (review and critique)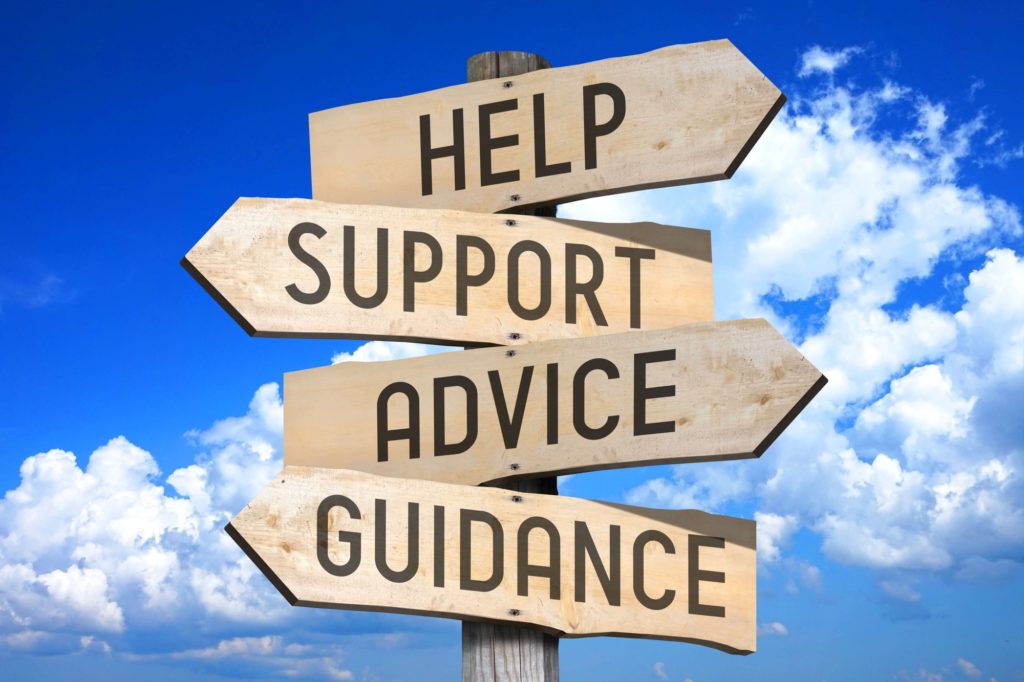 Your manuscript is your baby, and we know you've worked hard on it. We want to help you deliver that baby in perfect health. ☺ Perhaps you have an outline of your ideas or the bones of a good tale, but don't know where to take it, how to develop your characters, or how much detail is too much detail. We can help guide you to achieve your potential in your novel or non-fiction work.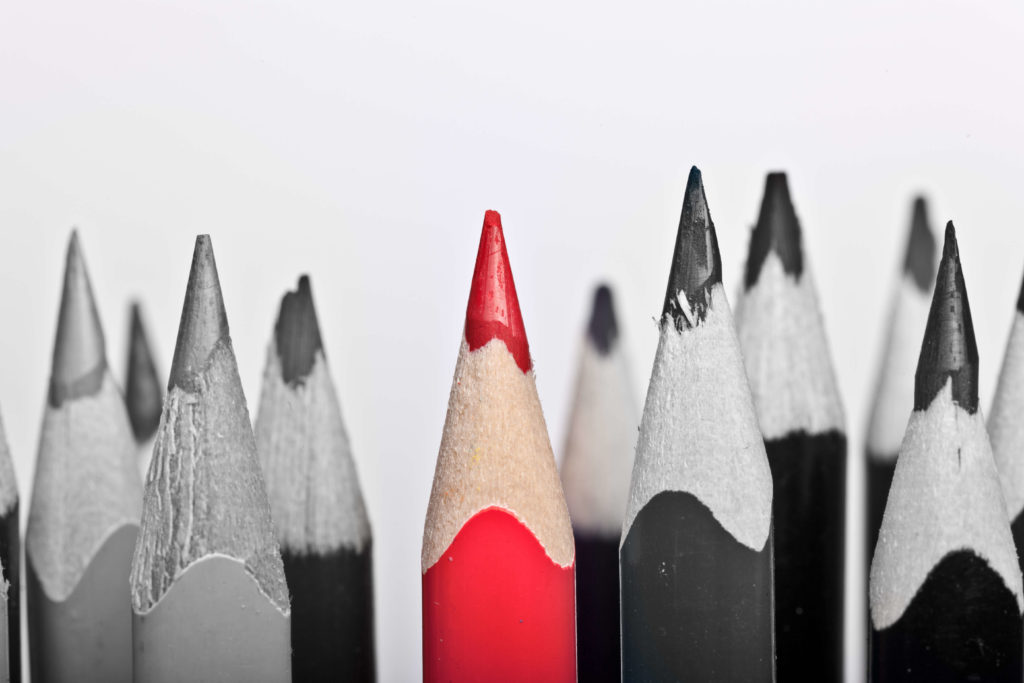 So you've already had your manuscript reviewed by Beta readers or your family and gotten rave reviews. Now you (smartly) want to have it reviewed by professionals who will help ensure that what you meant to say is precisely what you wrote … and in a clear, concise, logical way. Or, maybe you think you're ready to seek agent representation for your completed manuscript (or you're ready to self-publish your work). As you've already researched, prior to shopping your work around, you need to seek the advice and editorial skills of seasoned professionals. We will address dozens of style issues such as pacing, character arc, setting, details, flow, consistency and so forth, and present you with a written overall evaluation. You can then use the evaluation as a guideline to elevate your work to make it as polished as possible prior to shopping it around.
Line Editing (proofreading)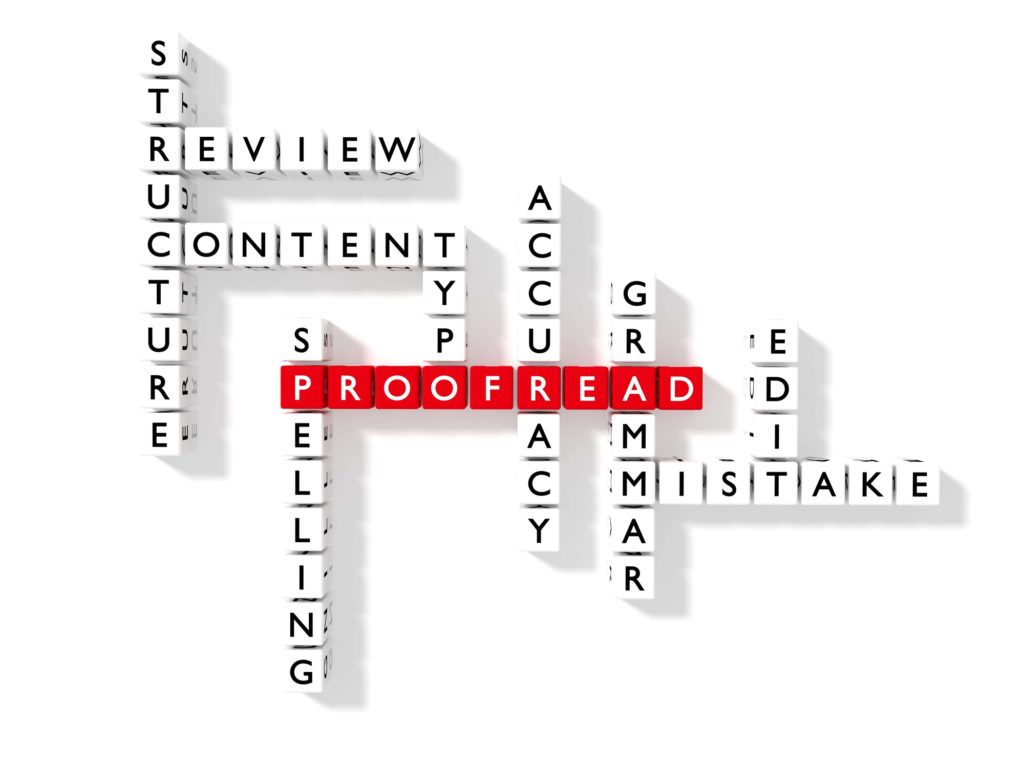 Our bulldog editors – (us) – ensure that your manuscript has no typographical, grammatical, or syntactical errors, by correcting them within the body of your electronic manuscript. Additionally, we will make margin suggestions if language or sentence structure can be elevated.
Screenplay Editing and Adaptation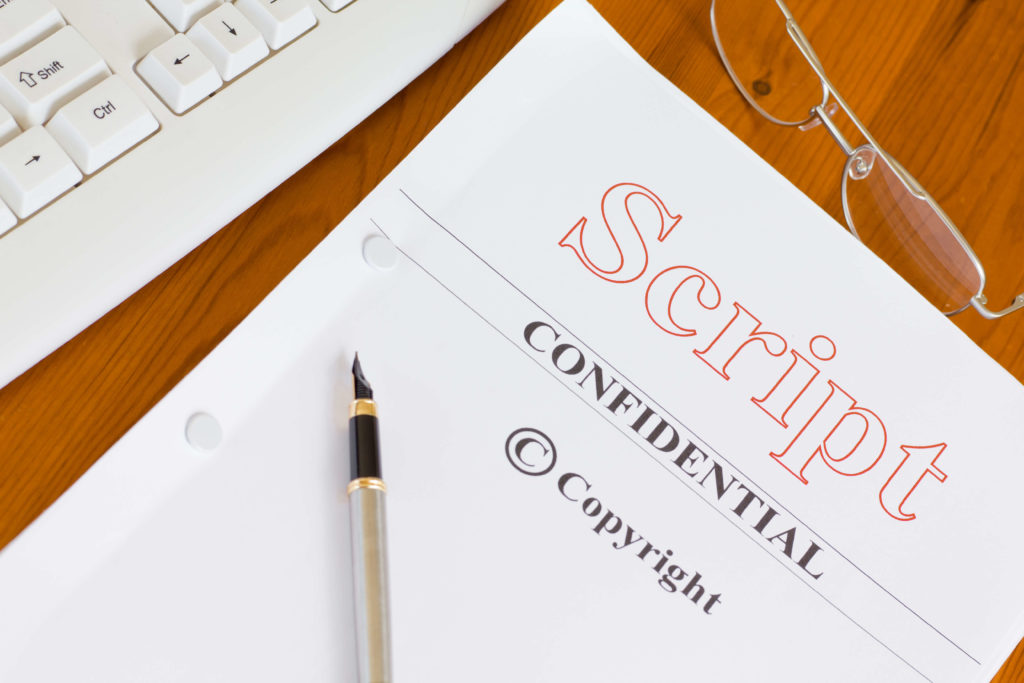 We have years of screenplay editing experience for Hollywood screenwriters whose movies you may have seen on the big screen. We will edit your screenplay for grammar, flow, consistency, typos, and common sense and format it in Final Draft. Other services include taking your manuscript and adapting it into a screenplay.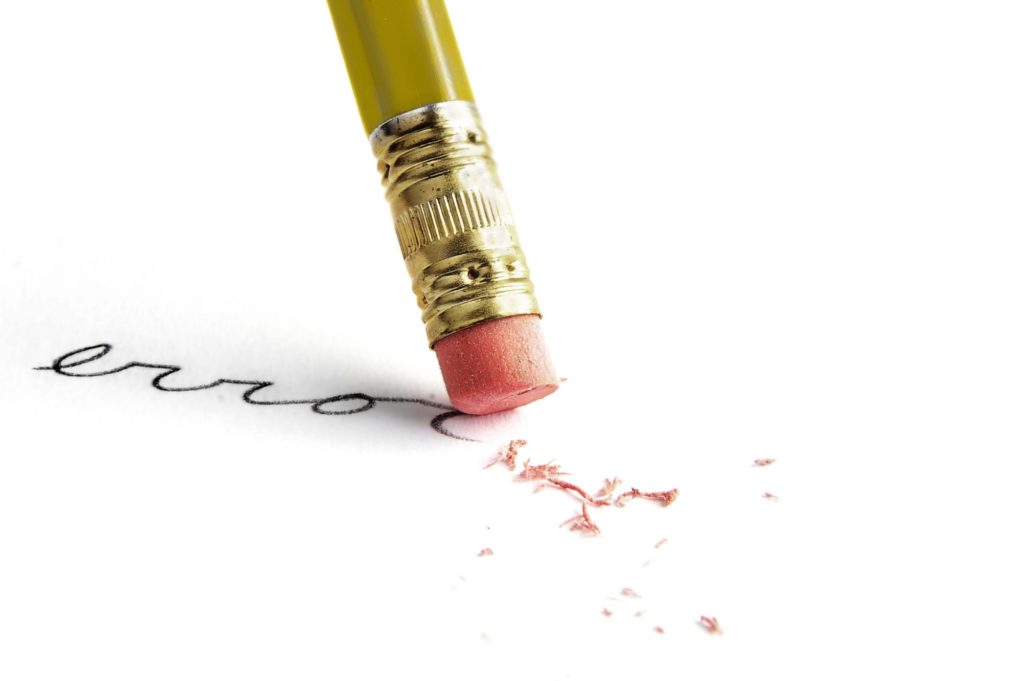 Perhaps you are entering a short story contest, or submitting your short story for inclusion in an anthology. Ensure that your work is to the point, that your plotline is complete, and that there are no line-edit issues. Recommendations are offered in the margins.
Game Rules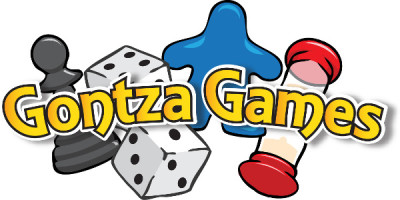 Rules writing, editing, and play-testing
Designing a game is similar to writing a book. Authors put their hearts and souls into their manuscripts, and game designers into their games. Sending a manuscript to an editor helps to ensure the flow of the story. In the same way, sending game rules to a game rules editor ensures that the rules are coherent and easily understandable and comprehensive, and that the game is playable. A game rules editor can review and even help make the board more functional and attractive, and the box inclusive of all elements required for a potential customer to pick up to purchase. A game designer wants players to open the box and play without any confusion. We are experienced in editing game rules by virtue of Ann's immersion in the gaming community for more than a dozen years, and her ownership of Gontza Games, a board and card game company with two games on the market.
Ghostwriting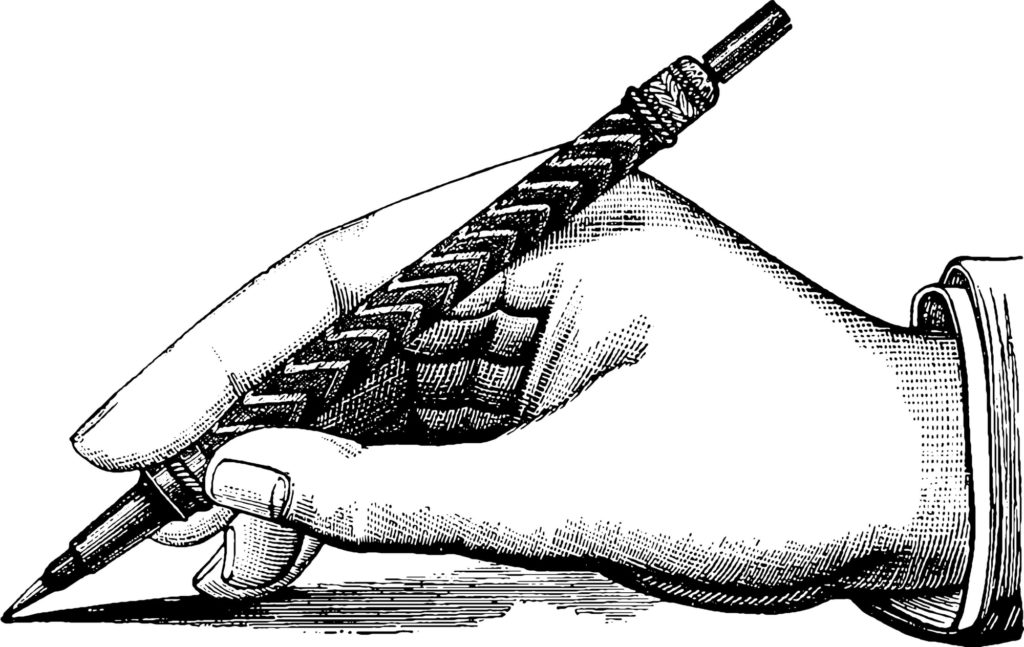 We write your story.
Have a story to tell but don't know where to begin? Want the story to be heard by others but have no desire or ability to write it yourself? We will interview you, gather all the relevant information, and write your story for you.
Business Development
PR Materials Creation (including newsletters)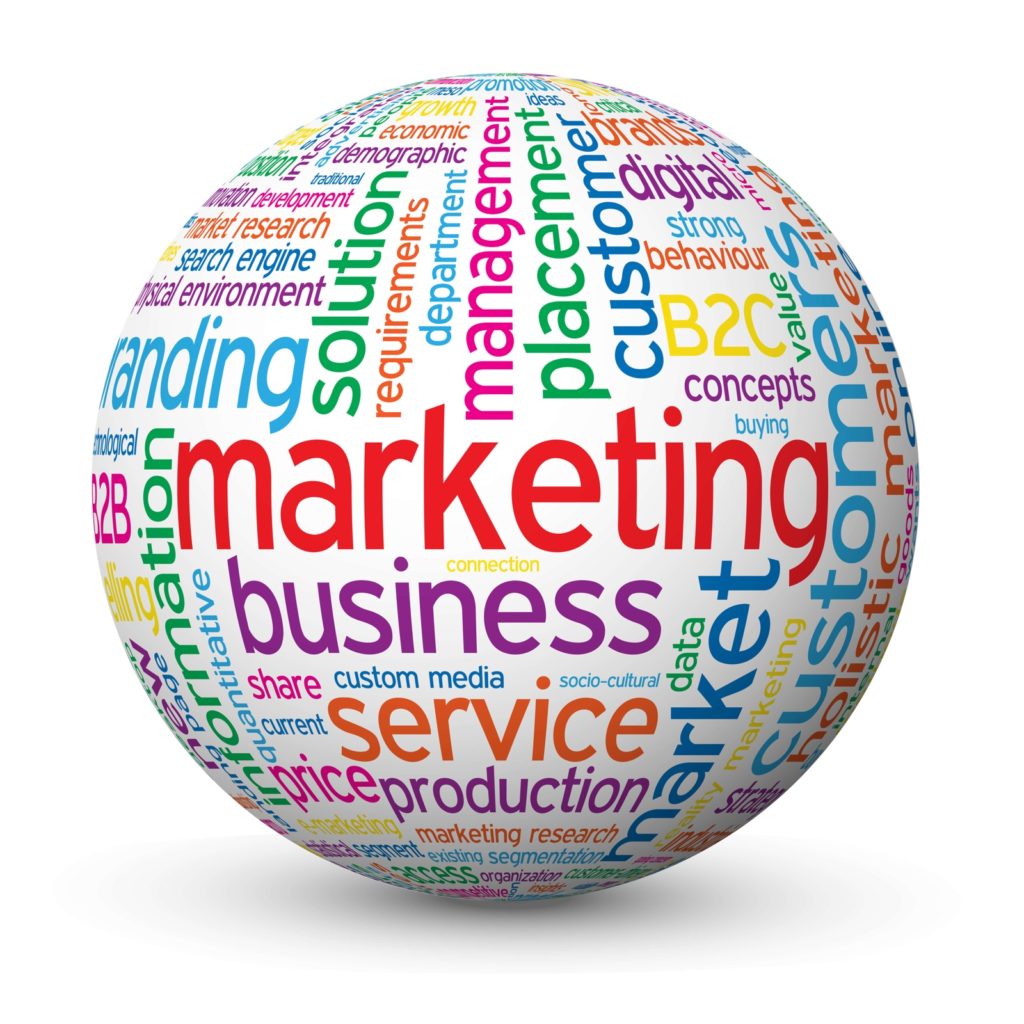 We create brochures and marketing materials that pop, and customize them for your business. Ask us for samples.
Website (editing and content creation)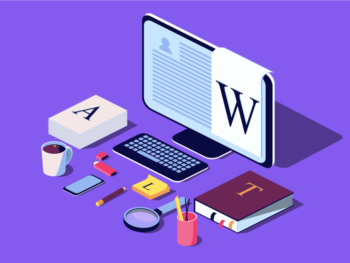 Want to attract new customers and build your brand? Aside from needing experts to determine your SEO keywords, your website needs to look professional. How many customers will use your service if, for example, you have misspelled words or poor grammar? We will write copy for you, or edit what you've already written, ensuring your website looks polished and professional.
Document Review (for grammar, syntax, typos, structure, and voice)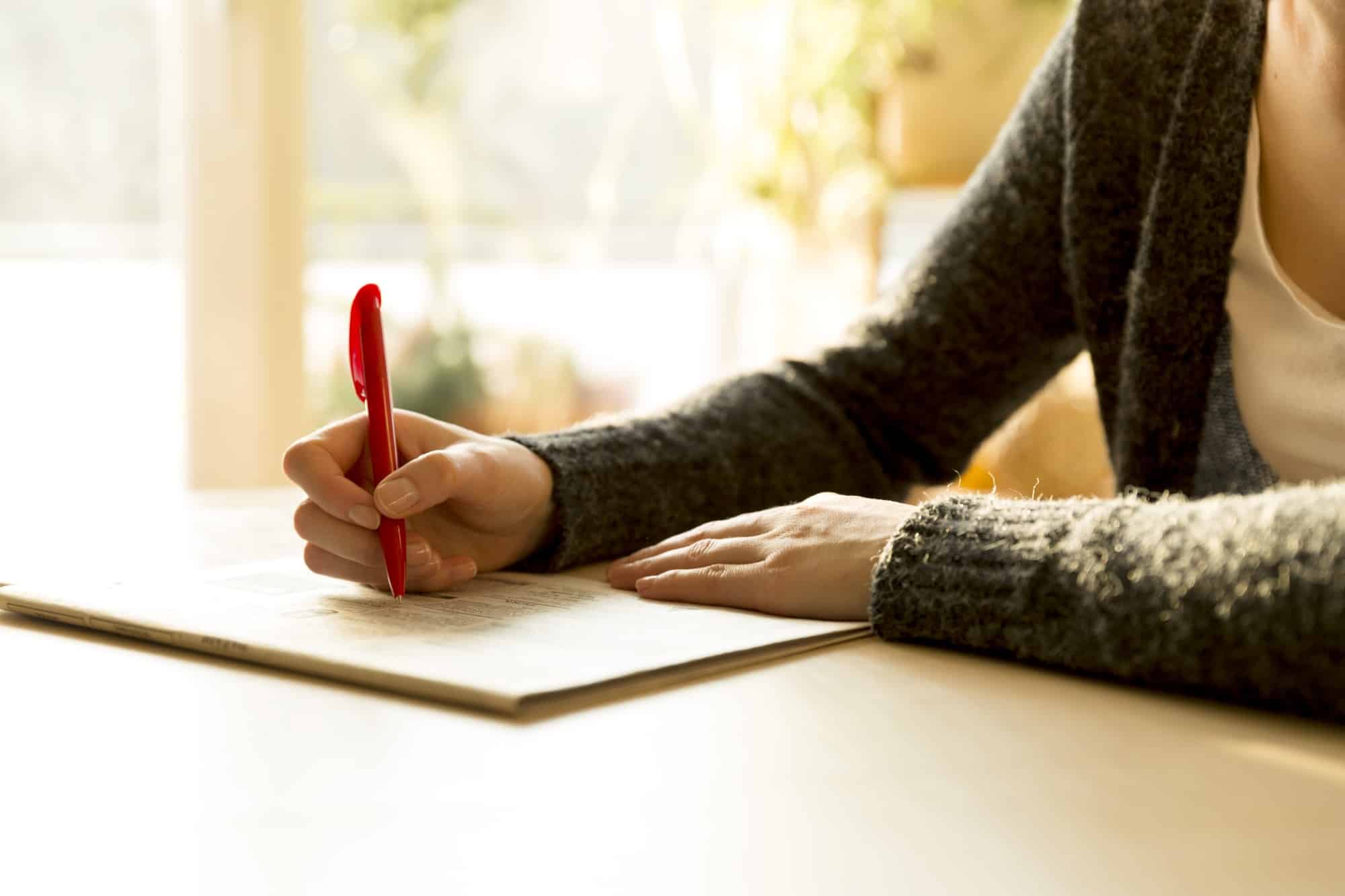 Do you write short stories? Have you spent a lot of time preparing your thesis for school? Have you written an essay you'd like to submit to a magazine for publication? Short stories or documents also need to be reviewed by professionals. We give them the same level of scrutiny as longer pieces.
Tagline Development (Tag … You're It!)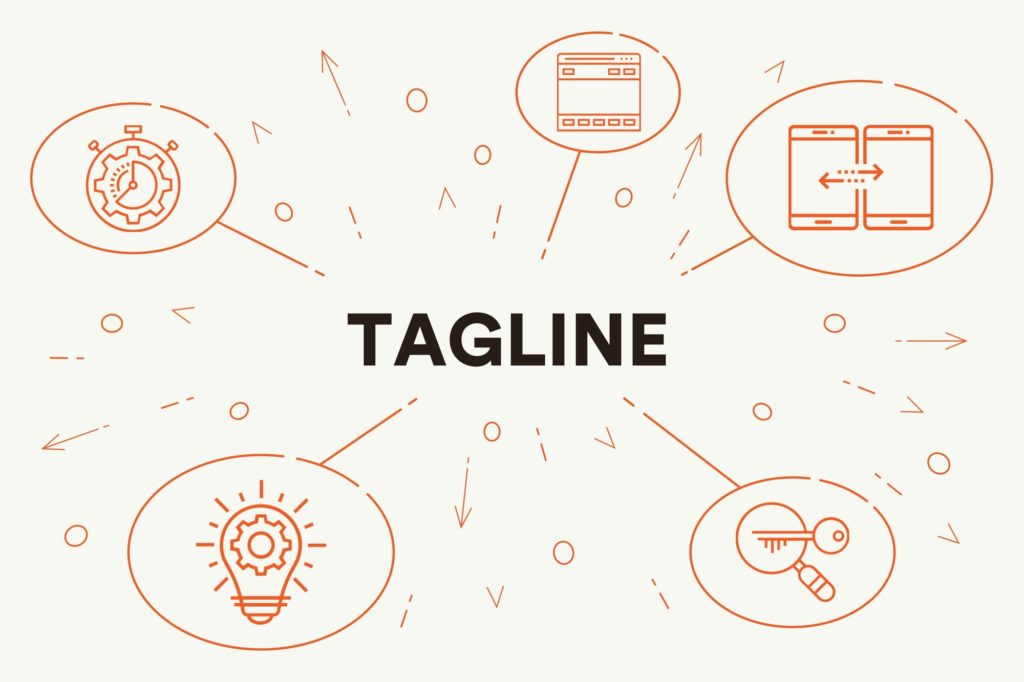 Our clients tell us that one of the hardest tasks they have is to summarize their business in just a few words. Let us help you to create a catchy, unforgettable tagline that brands your emerging business.
ESL Help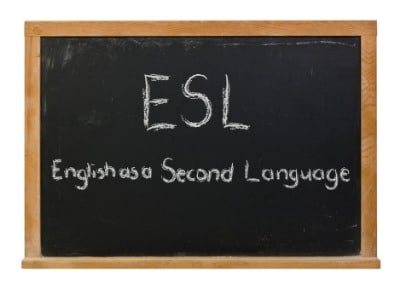 The English language is rife with ambiguities, similar words that have varied meanings and varied spellings, colloquialisms, dialects, and nuance. If English is your second language, let us review your written materials to ensure your verbiage and meanings are correct and make sense.
Formatting for eBooks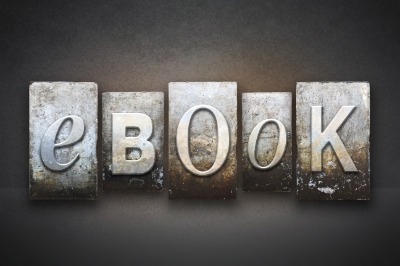 If you are about to self-publish your novel and want to make it available on all eBook platforms, we can format your manuscript for submission. Confused about the process of uploading the formatted manuscript? We offer guidebooks to assist.
Graphic and Cover Art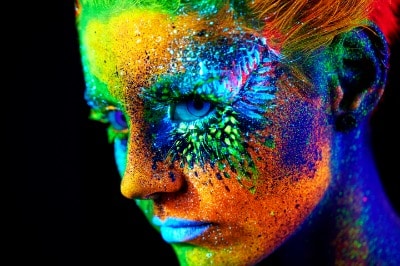 Looking for cover art? Need illustrations for your children's book? Look no further! Our artists will provide you with compelling artwork that you can use for your front or back cover, or to market your novel.