Game Rules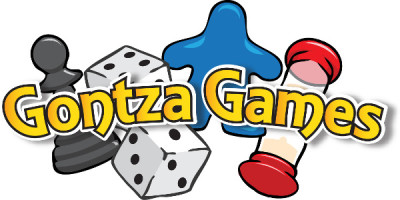 Rules writing, editing, and play-testing
Designing a game is similar to writing a book. Authors put their hearts and souls into their manuscripts, and game designers into their games. Sending a manuscript to an editor helps to ensure the flow of the story. In the same way, sending game rules to a game rules editor ensures that the rules are coherent and easily understandable and comprehensive, and that the game is playable. A game rules editor can review and even help make the board more functional and attractive, and the box inclusive of all elements required for a potential customer to pick up to purchase. A game designer wants players to open the box and play without any confusion. We are experienced in editing game rules by virtue of Ann's immersion in the gaming community for more than a dozen years, and her ownership of Gontza Games, a board and card game company with two games on the market.
Ghostwriting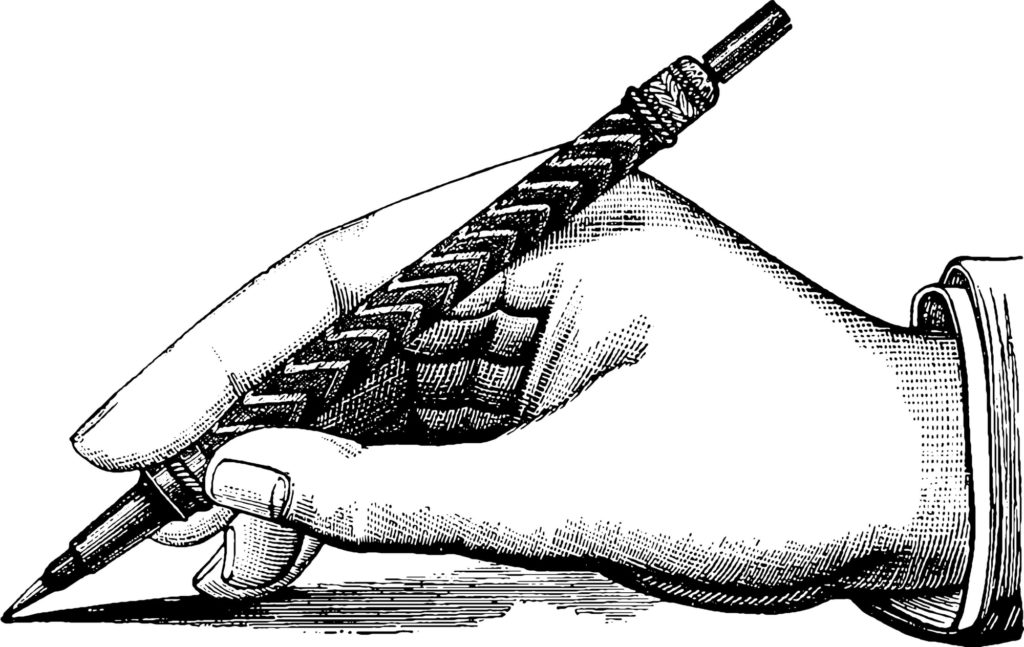 We write your story.
Have a story to tell but don't know where to begin? Want the story to be heard by others but have no desire or ability to write it yourself? We will interview you, gather all the relevant information, and write your story for you.
ESL Help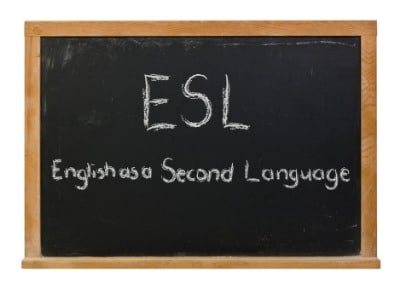 The English language is rife with ambiguities, similar words that have varied meanings and varied spellings, colloquialisms, dialects, and nuance. If English is your second language, let us review your written materials to ensure your verbiage and meanings are correct and make sense.
Formatting for eBooks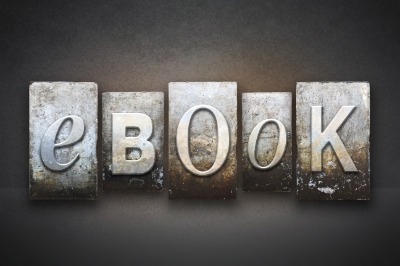 If you are about to self-publish your novel and want to make it available on all eBook platforms, we can format your manuscript for submission. Confused about the process of uploading the formatted manuscript? We offer guidebooks to assist.
Graphic and Cover Art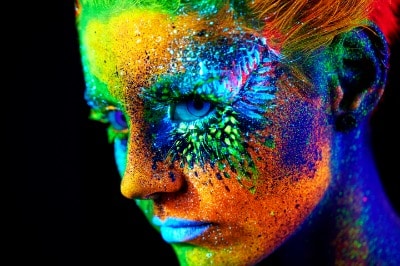 Looking for cover art? Need illustrations for your children's book? Look no further! Our artists will provide you with compelling artwork that you can use for your front or back cover, or to market your novel.